Asake Is Not Changing His Hitmaking Formula On "Terminator": Song Review
GENRE: Afrobeats / Afropop/Amapiano
LABEL:  YBNL Nation / Empire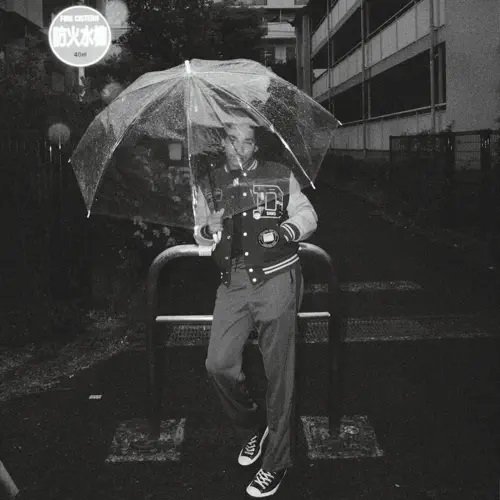 The third single off Asake's debut album, Mr. Money With The Vibe, sees the 2022 musical MVP rely on his strengths as he continues his hit-making streak.
"Terminator," the third single, following Sungba Remix and PBUY from Asake's highly anticipated album, Mr. Money With The Vibe, sees the YBNL hitmaker rely on his winning formula, a distinct Amapiano distortion, and group vocals.
Although the track is purposely designed to be more playful and tailored for the charts while lyrics take the backseat, it still has some playful and clever lyrics, like "Terminator, we don get agreement o no terminating."
Where the two-minute, thirty-second track excels the most is in its fast-paced infectious rhythm and lamba laced ear-catching chorus.
From the cover art of his anticipated album, the idea behind Terminator is clear, it is meant to be a chart-topper. At the tail right of the cover, a list of Asake's hits this year is listed as if to tell the audience that the YBNL golden boy is killing the competition and charts in such a short time.
The song is accompanied by a music video directed by TG Omori and featuring veteran vixen, Bria Myles.
Although Asake was featured in a different sound pocket, in Fireboy's Bandana, on this track he falls back in his comfort zone.
It is evident that right now, Asake has the hit-making formula and he is not in a hurry to beat the one-trick pony allegations as long as his approach takes him to the top of the charts.